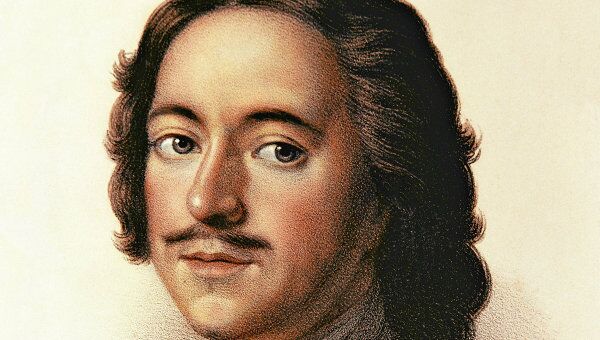 Царь Петр был активный царь, мало сидел на месте...



Peter the Great, emperor of Russia, disguised himself as a ship's carpenter while traveling through western Europe in 1697–98.
Пётр I в Дептфорде.

Кто-то же должен был заниматься текучкой...



5 марта 1711 года был издан указ Петра I о создании Сената.





Заседание Сената при Петре I